Check it
Freakin' Houston weather, there was a time today where it was sunny and hot and raining cold water at the same time. Maybe it's not just us but then there is something wrong wit this world.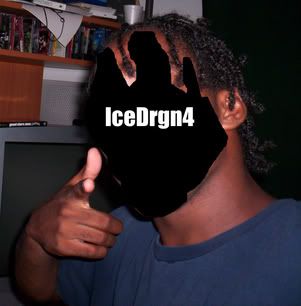 Update: I got a change in hair style from my braids and I like it. Don't ask about the pic, I did it for your sake.
You like that soft alternative? If you do you might want to check out these 2 Flip(Philipino) bands. Matter fact these are 2 good songs from each.
Bamboo- Waiting in vain
Bamboo- Hallelujah
Kitchie Nadal-Wag na Wag Mong Sasabihin
Kitchie Nadal- Same Ground
You may not understand all of it, or any of it, but if it sounds good, why not add it to your playlist?